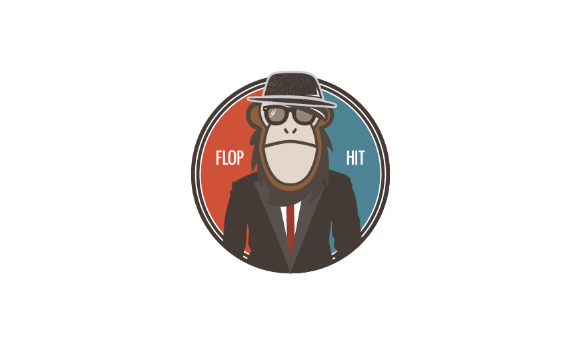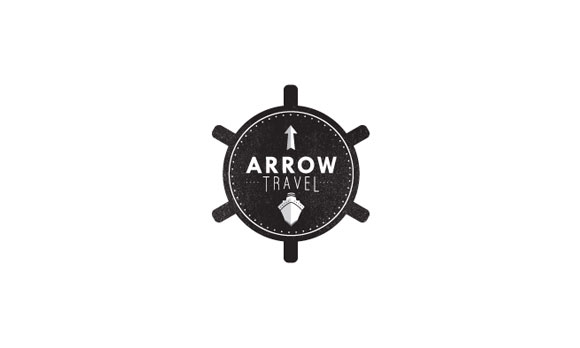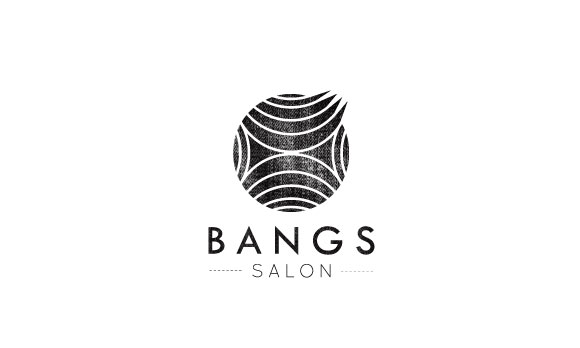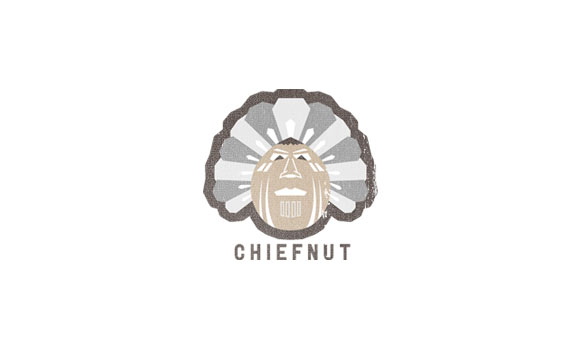 - - - - - - - - - - - - - - - - - - - - - - - - - - - - - - - - - - - - - - - - - - - - - - - - - - - - - - My Story
Growing up, I have enjoyed creating music and art. I have also loved using the computer since the days of MS-DOS. I was introduced to interactive media in high school with Adobe Illustrator. From that point on I have gathered several techniques and tools that have defined me as a designer.
I have been a creative designer for over 12 years. I have a passion for design. I love seeing my ideas take shape. I have always surrounded myself with creativity.
I am currently employed at AOC Solutions, where I serve as the Creative Director. I also take on many jobs as a freelancer.